Welcome to Rev Auto Club's Car Repair services, where your European car is in the hands of passionate experts. Our team of dedicated technicians specializes in repairing and maintaining prestigious brands like Porsche, BMW, Mercedes Benz, and Ferrari. When you choose us, you're choosing a personalized and exceptional car repair experience that goes beyond your expectations.
You're not just another customer; you're part of our family. We're committed to providing personalized attention, listening to your concerns, and keeping you informed throughout the repair process. With us, you'll experience the joy of working with a team that genuinely cares about your satisfaction and the well-being of your treasured car.
Discover a personalized car repair journey that exceeds your expectations. Contact us today to schedule an appointment and let us show you why we're the trusted choice for European luxury car repairs.
Vehicle Brands We Love And Support
Like we said before, our techs have everything it takes to exceed your expectations.
Below is a short list of some of the brands we specialize in:
General Maintenance And Inspections
We are on your side when it comes to maintenance. We know… You only want to do what the car really needs, that's exactly how we work. We follow the manufacturer's recommendations 100% of the time. Proper maintenance either mileage or by time is crucial to a vehicles long term performance.
Annual / Mileage maintenance (oils, filters, etc) 

Brake services (pads, rotors, brake flushes)

Ignition Systems (spark plugs, ignition coils, wires)

Fuel System Maintenance

Transmission Service

HVAC Maintenance

Pre-Purchase Inspection

Post Purchase Inspection

Track Day Inspection

Compression and Leak Down Tests

Cylinder Bore Inspection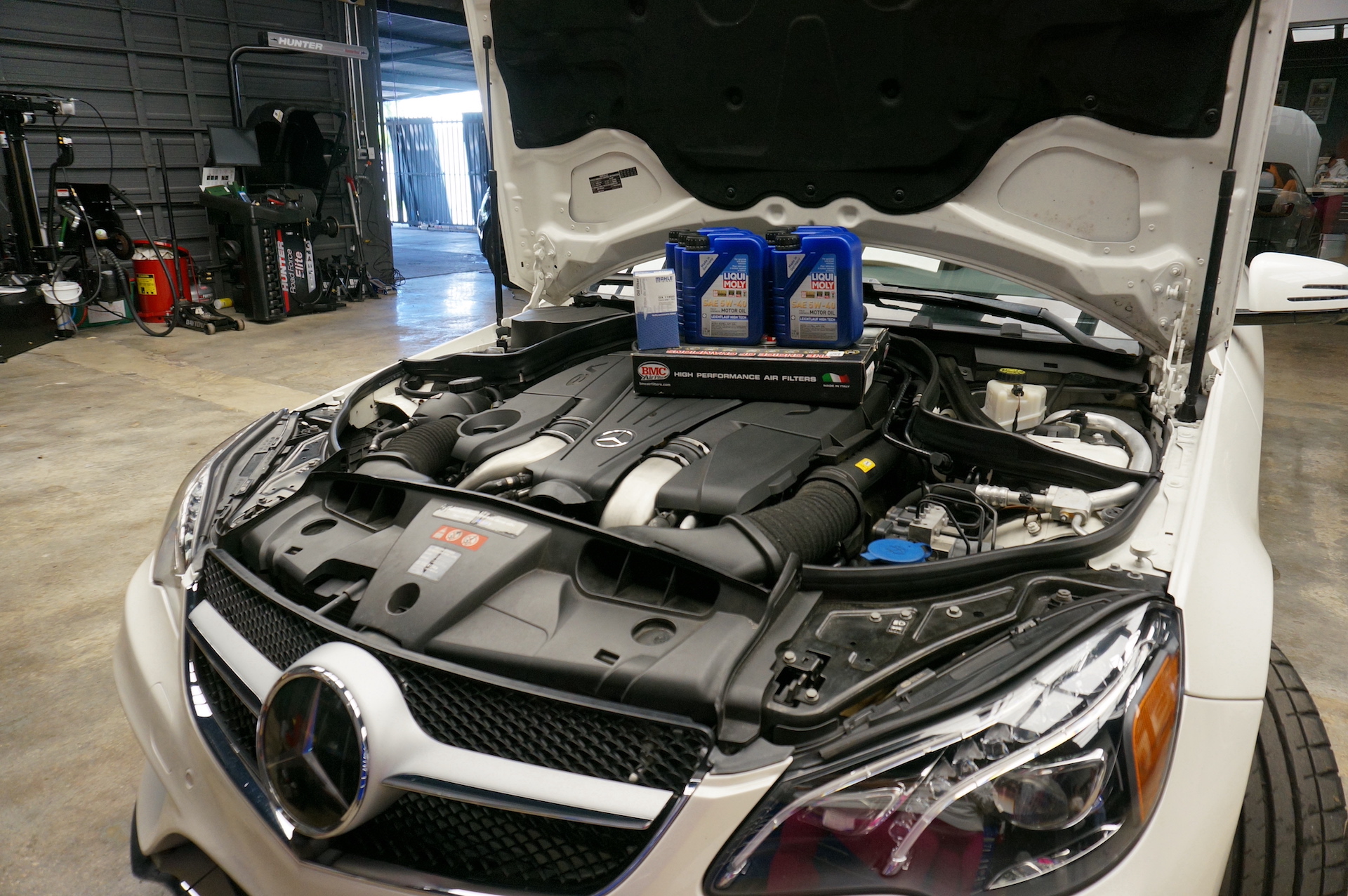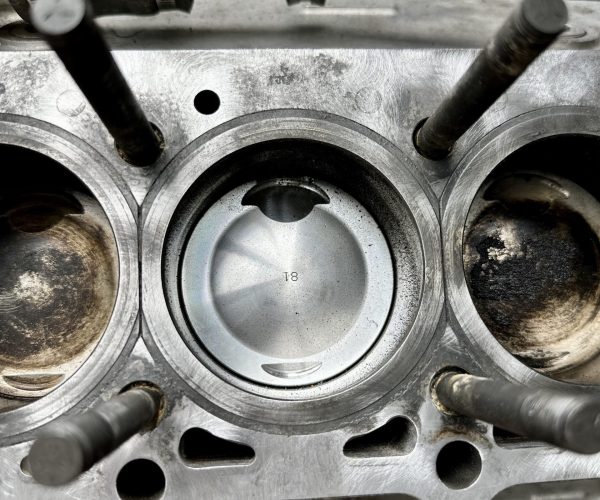 Our technicians are focused on quality above all else. Making sure your vehicle is repaired right the first time is Rule # 1 at Rev Auto Club.
Engine Performance Diagnostics

Top end Overhaul

Bottom End rebuilds

Engine Overhauls

Cooling System testing and repairs

Fuel injection repair and service

Turbo and Supercharger Repairs

Ignition system Diagnostics and Repairs 
The transmission is what makes your wheels go round, making sure you're clutch is in good shape, your syncros are crisp, your fluids are topped off and your axles are well greased is textbook to a well functioning vehicle.
Automatic Transmission Diagnostics and Repairs

Manual Transmission rebuild and repairs

Transmission fluid service and Flushes

Clutch Kit Replacements

Axle reconstruction and preventative maintenance

Differential Diagnostics and Repairs

Driveshaft Repairs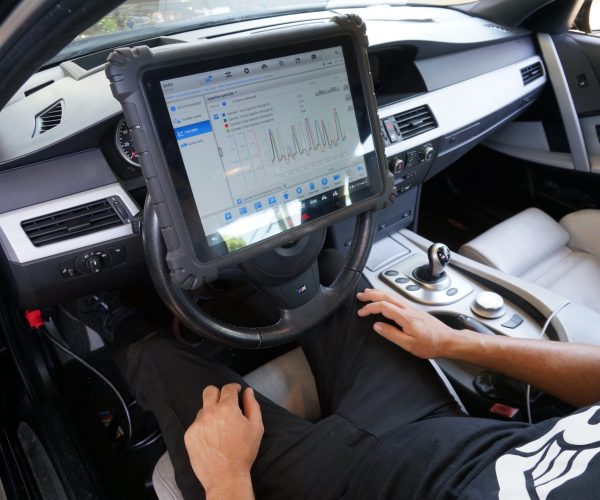 Does your car randomly do something it didn't do before? Does your battery drain over a short period of time? Our Technicians are very well versed in electrical system diagnostics and repairs.
Alternator and Battery Diagnostics and Repairs

Parasitic Draw Diagnostics

Infotainment Upgrades and Repairs

Body Electronics Diagnostics

Lighting Inspection and Repairs

Aftermarket Installations

Keyless Entry and Alarm System Diagnostics
Tire conditions are all about safety and handling. Making sure your vehicle tires are in good shape is a matter of extreme urgency. We are equipped with the latest Hunter Engineering Tire Machine and Road Force Balancer.
Road Force Balancing for high speed applications

Tire Replacement

Wheel Refinishing

Tire Rotation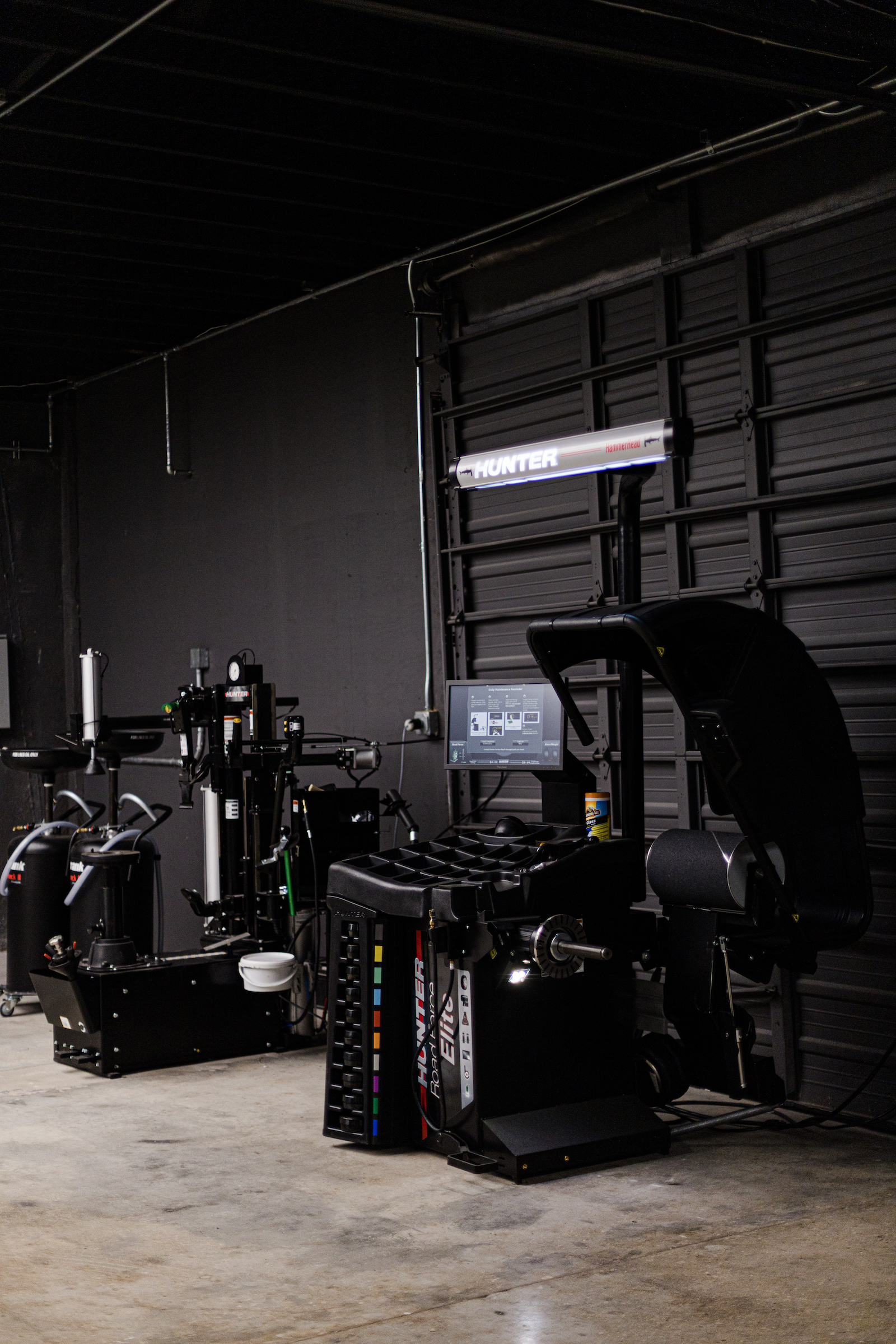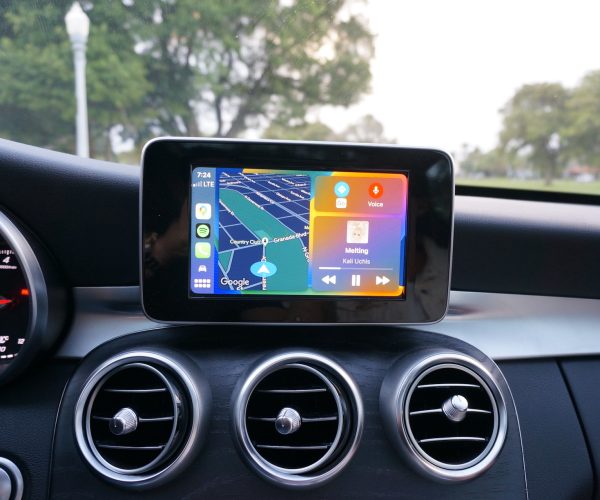 RETROFITS AND ACCESSORIES INSTALLATION
We offer a great variety of electronic accessories for your vehicle from head unit integrations to radar detectors and more.
Apple CarPlay and Android Auto retrofit kits (GTA Car Kits and Unavi dealers)
Radar Detector (Escort)
Throttle improvement adapters (Pedal Commander)
ECU Upgrade modules ( Cobb Tuning, VR Tuned, etc)