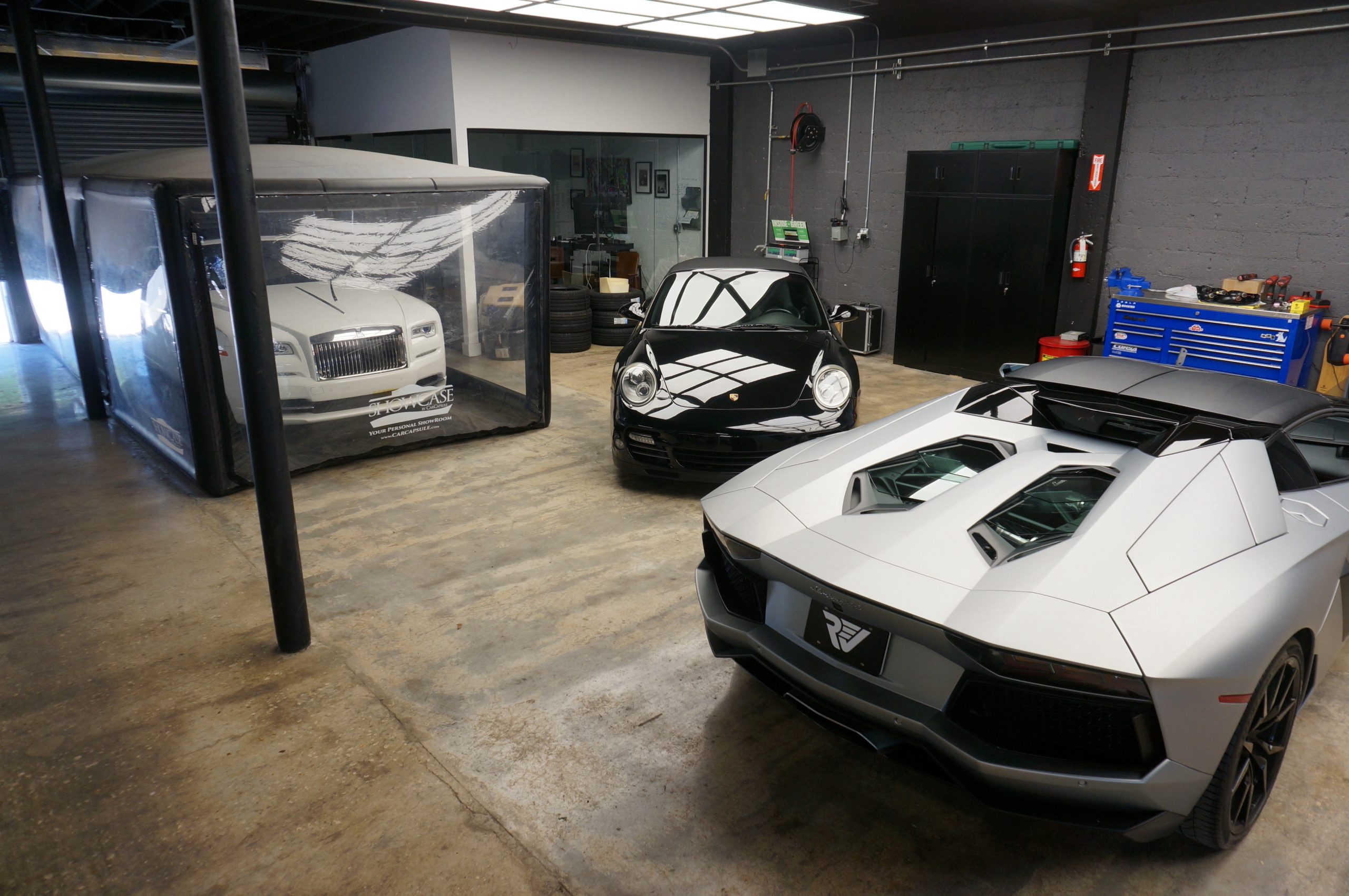 Rev Auto Club, The Right Spot For You
Welcome to Rev Auto Club, where your precious exotic or classic car finds a home that's not only secure but also conveniently located near Miami International Airport, Downtown Miami/Brickell, and Miami Beach.
At Rev Auto Club, we understand the importance of peace of mind when it comes to storing your prized possession. That's why our top priority is providing you with the utmost security. Our facility is equipped with cutting-edge video surveillance technology that captures crystal-clear 4k UHD video, ensuring every corner is monitored. We even have facial and vehicle recognition systems in place to enhance security further.
Not only is our storage location highly secure, but it's also impeccably maintained. We take pride in offering a clean and climate-controlled environment for your car. No matter the length of your storage needs, whether it's short term or long term, we're here to cater to you. Whether you're a car collector, a seasonal traveler, or a domestic or international business traveler, you can trust Rev Auto Club to keep your vehicle in pristine condition and ready for whenever you need it.
What sets us apart from the rest? We're not just a storage facility; we're car lovers. Our passion for automobiles drives us to go above and beyond to ensure your satisfaction. With Rev Auto Club, you can rest assured that your car is in the hands of people who genuinely care.
Join us at Rev Auto Club and experience the personalized care and dedication that only true car enthusiasts can provide. Your vehicle deserves the best, and we're here to deliver it.
What's Included In Your Vehicle Storage
Trickle Charger to ensure your battery is also well maintained

Complimentary indoor soft fabric car cover 

Weekly vehicle inspections to ensure your battery, tires, and overall vehicle are in great shape. This includes periodic start-ups

Air purification Vehicle Enclosures available upon request

24/7 Concierge Service available to coordinate drop off and pick up

Complimentary Uber ride home/office or to the airport