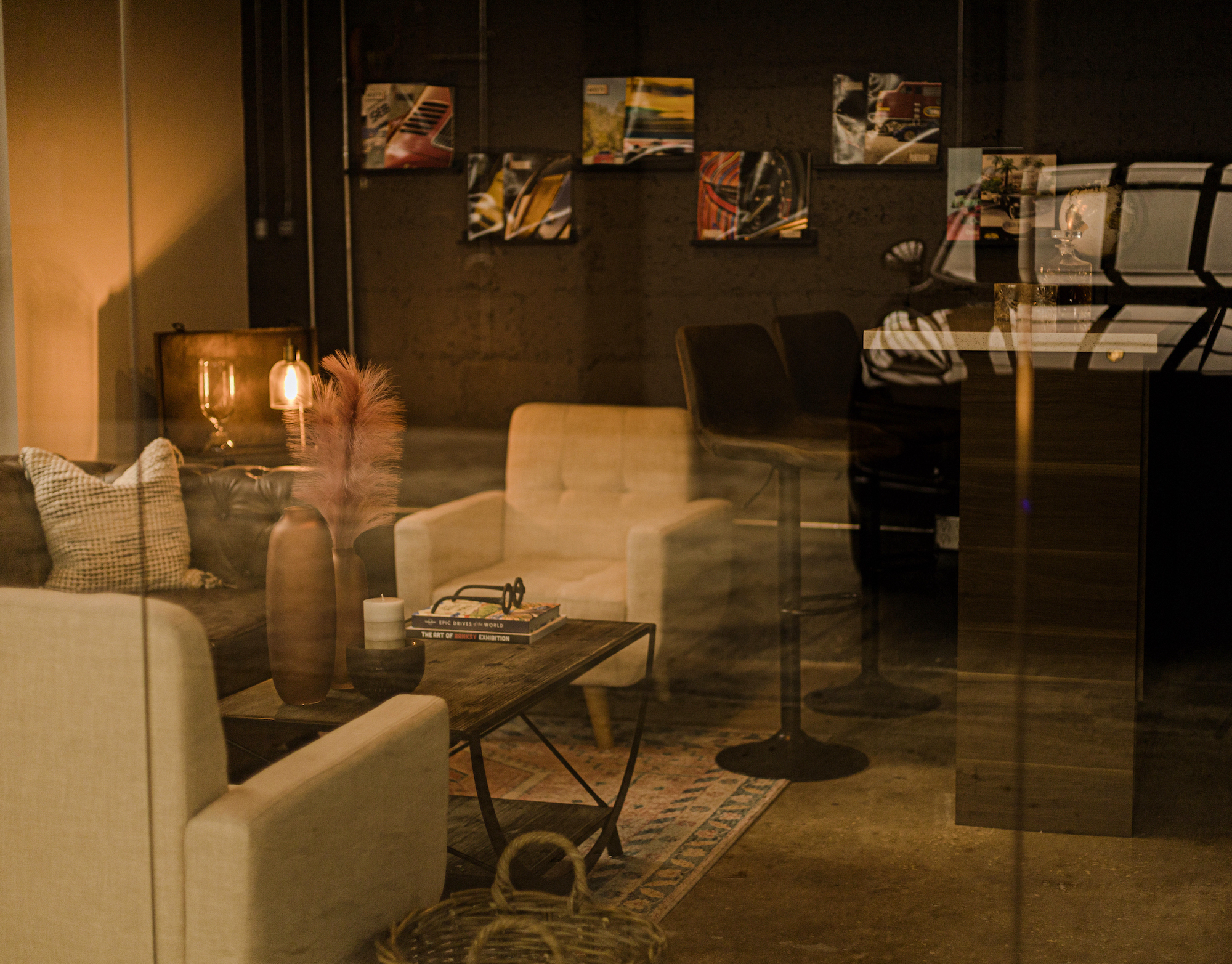 At Rev Auto Club, we understand that owning a car is more than just a means of transportation; it's an extension of your personality and a source of unbridled joy. That's why we're on a mission to revolutionize your car ownership experience.
As a Social Member of our prestigious car club, you'll gain access to a community of passionate enthusiasts who share your love for all things automotive. Whether you're captivated by the sleek lines of a German sports car, the elegance of an Italian masterpiece, or the precision engineering of a British classic, you'll find like-minded individuals who appreciate and celebrate the beauty of the automobile.
Join Rev Auto Club and unlock a world of exclusive benefits. Gain access to our Member's Lounge, attend legendary members-only events, and enjoy a 5% discount plus free ground shipping on our online store. Get ready for an extraordinary journey with passionate car enthusiasts and create lifelong memories. Membership has its privileges—join us today!
Are you searching for the ultimate car club experience? Look no further than Rev Auto Club's Garage Membership!
This is your gateway to the ultimate automotive lifestyle. Join us, and together, we'll embark on a remarkable adventure through the world of European car culture. Revolutionize your car ownership experience immersing yourself in a community of passionate individuals who share your love for exquisite automobiles.
As a member, you'll have exclusive access to our Member's Lounge and legendary members-only events. Enjoy courtesy Track Day inspections, unlimited Express Details, and bimonthly Tune Up Details for your primary vehicle. Plus, get a 20% discount on products and services at our Miami location and a 10% discount with free ground shipping on our online store. Elevate your car ownership journey with Rev Auto Club. Join us today!
Your journey starts here! We can't wait to welcome you into our exclusive family.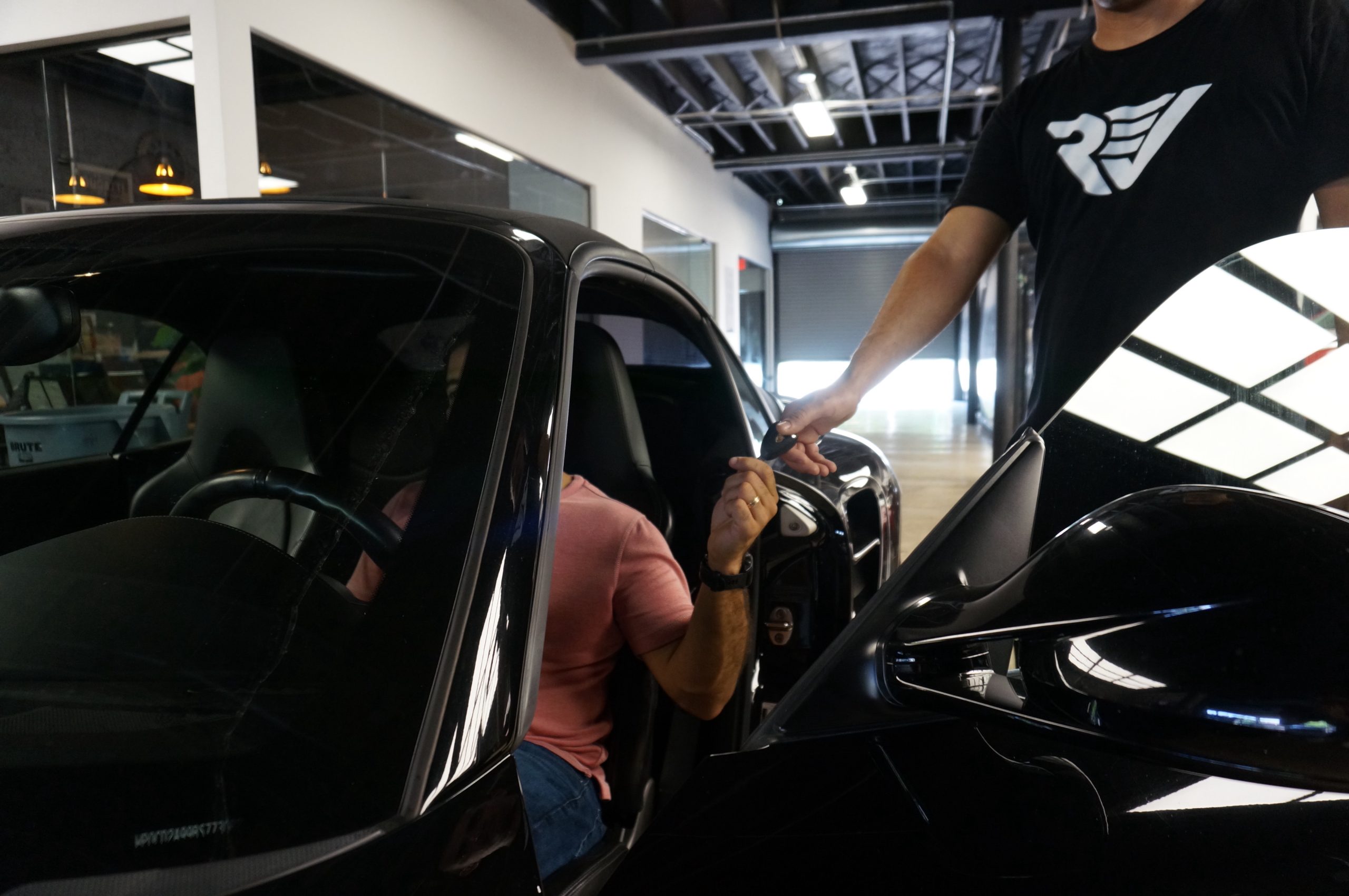 SOCIAL MEMBERSHIP
Invites to our legendary members only events

5% Discount plus free ground shipping on our Online store


GARAGE MEMBERSHIP

Invites to our legendary members only events

Courtesy Track Day inspections

Unlimited Express Details and Bimonthly Tune Up Details

20% discount on products and services at our Miami location

10% discount plus free ground shipping on our online store